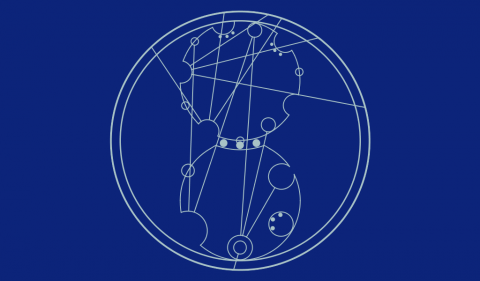 I officially founded Mulgrew Enterprises in April 2010. It actually started years before that as a hobby and a passion. I've always found computers fascinating. I plagued my parents by taking them apart at a young age. As I grew older I found a massive variety of subjects within the IT field and found them all fascinating. I regularly got called upon by friends and family to sort out their IT problems. This ballooned until there just wasn't enough time in a week to get through everyone who was asking for me to do something. I'd already done IT servicing and maintenance, system building, web design and some bespoke software and my week was just too busy to do all this with a full time job so in April 2010 I decided enough was enough and decided to focus on my IT pursuits full time. 
Since April 2010 Mulgrew Enterprises has continued to grow organically, spreading by word of mouth until I was forced to employ several part time staff and several 'expert in field' subcontractors. This is how Mulgrew Enterprises can stay true to our motto 'For Everything IT'. We employ experts in several fields so we can fulfill a huge variety of IT related needs.
We are roughly split into 3 major departments, business, home and gaming. Our business department which offers, amongst other things, IT management services, Consultancy, web hosting, web design, support, bespoke software and high quality office PCs and servers. Our home department provides PC servicing, network setup, family desktops and software supply. Our gaming department provides high end to Extreme gaming PCs, gaming servers, software, Xbox modding and repair and has are looking for a tournament gaming team to sponsor.